Best Blog Templates for Coding/Programming Blogs (HTML5 & Bootstrap)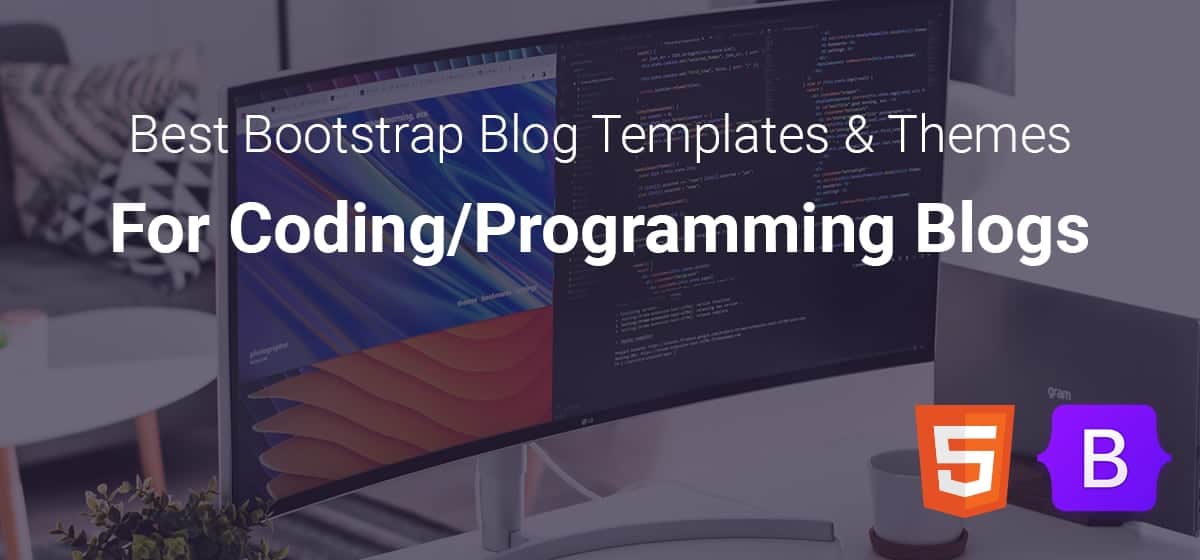 Want to find the best Bootstrap blog templates for coding/programming blogs? We have done the work of sorting through the options for you so you can make the right choice.
If you are a developer, you may find starting a programming blog is a great way to jumpstart your career or take it to the next level. A blog will give you the opportunity to position yourself as an expert in your field and show off some of your specialised skills. Posting information about your projects and interests can build your reputation, not just as a programmer, but as a communicator. The ability to communicate through blog posts shows potential employers and clients that you possess some of the soft skills that are in high demand.
For developers, it is especially vital that you have a blog that looks and functions well. Most developers also don't want to deal with the limitations of newer "drag and drop" website builders. After all, developers have the expertise to handle a higher level of website customisation.
There are some specific features that are helpful for creating a coding/programming blog. Choosing the right template will save a lot of time and effort and allow you to get your blog up and running fast. We have selected some of the best Bootstrap blog templates for your coding/programming blogs.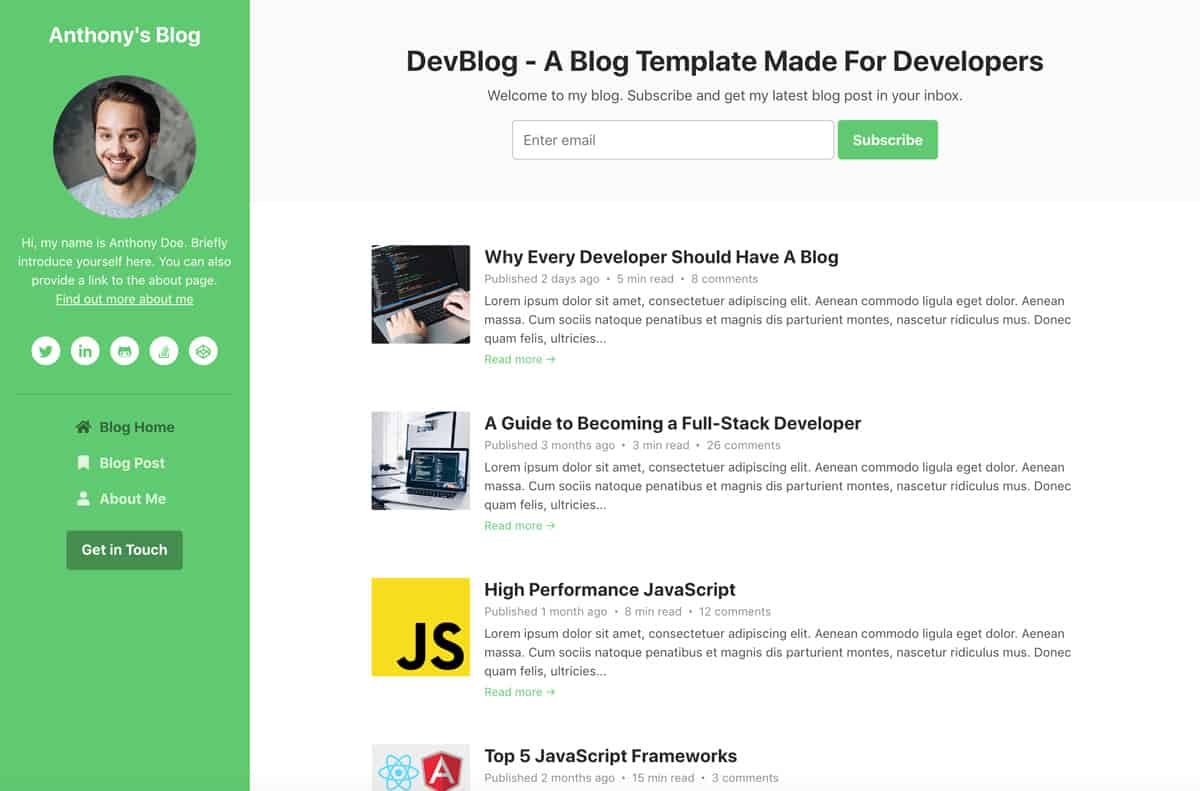 DevBlog is a free Bootstrap blog template designed specifically for coding/programming blogs. That means it has the features you need, and it can be set up quickly so you can get started writing. This template is optimised for mobile ensuring that your content will look great on any screen. The beautiful, modern design has eight built-in Color schemes to choose from.
The built-in features were designed with coders and programmers in mind. You can easily embed code blocks in your blog post giving you added flexibility and a way to show off some details of your latest work. It also includes a newsletter signup section you can easily integrate with services like Mailchimp. This is a particularly useful way to build and retain your blog audience. Another useful feature is the promo section which displays right under each blog post. This is a great way to promote side projects and other things you want your audience to know about.
If you are looking for the Best Bootstrap blogger template for coding/programming blogs, DevBlog is a great place to start.
Ada (Premium)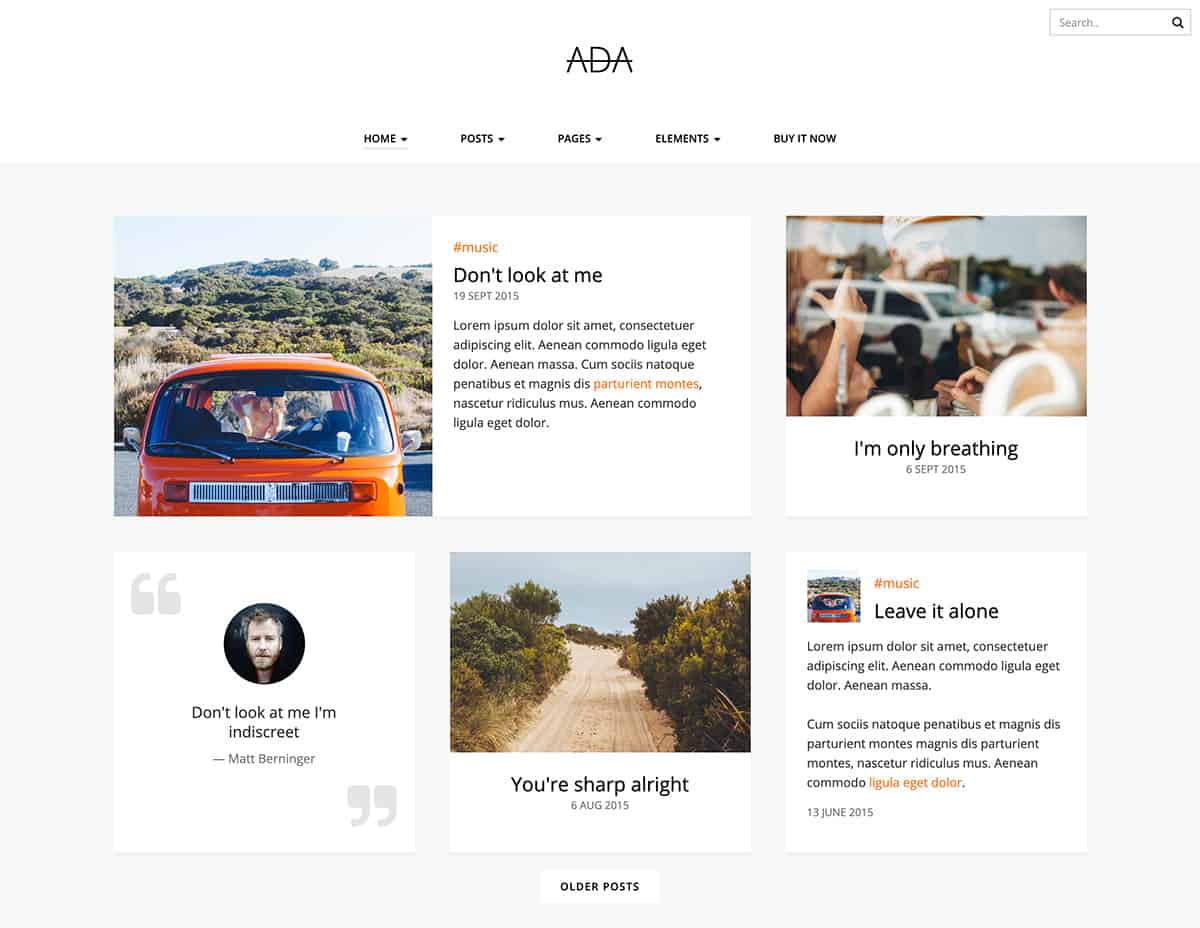 If you need the choice of multiple layout options from your Bootstrap coding/programming blog template, take a look at Ada. This premium template has four different homepage layouts and two different blog post options. It also comes with ten built-in Color pallets for even more customisation options.
Clean Blog (Free)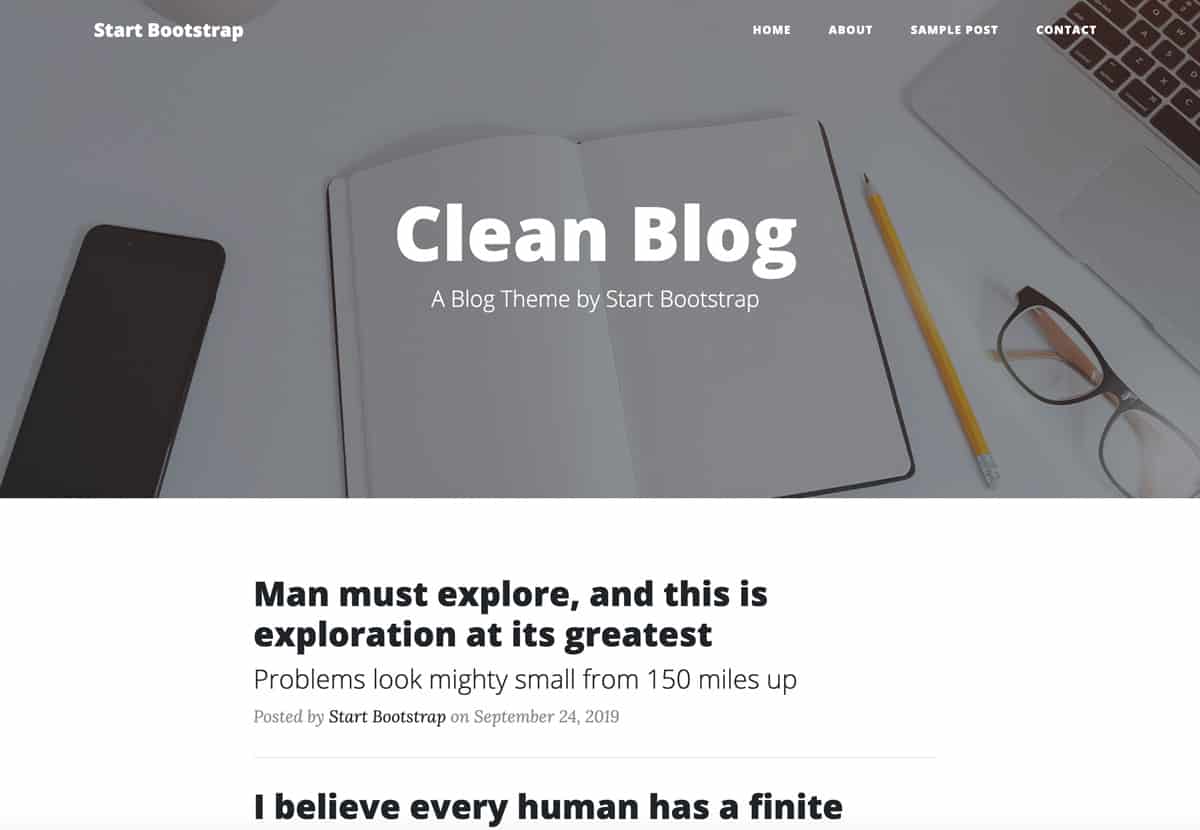 If simplicity is the number one criteria for your coding/programming blog, Clean Blog is a theme designed for any personal or small business blog. It offers a modern look with just a splash of colour. It also provides a contact form for receiving information from potential clients.
Read (Premium)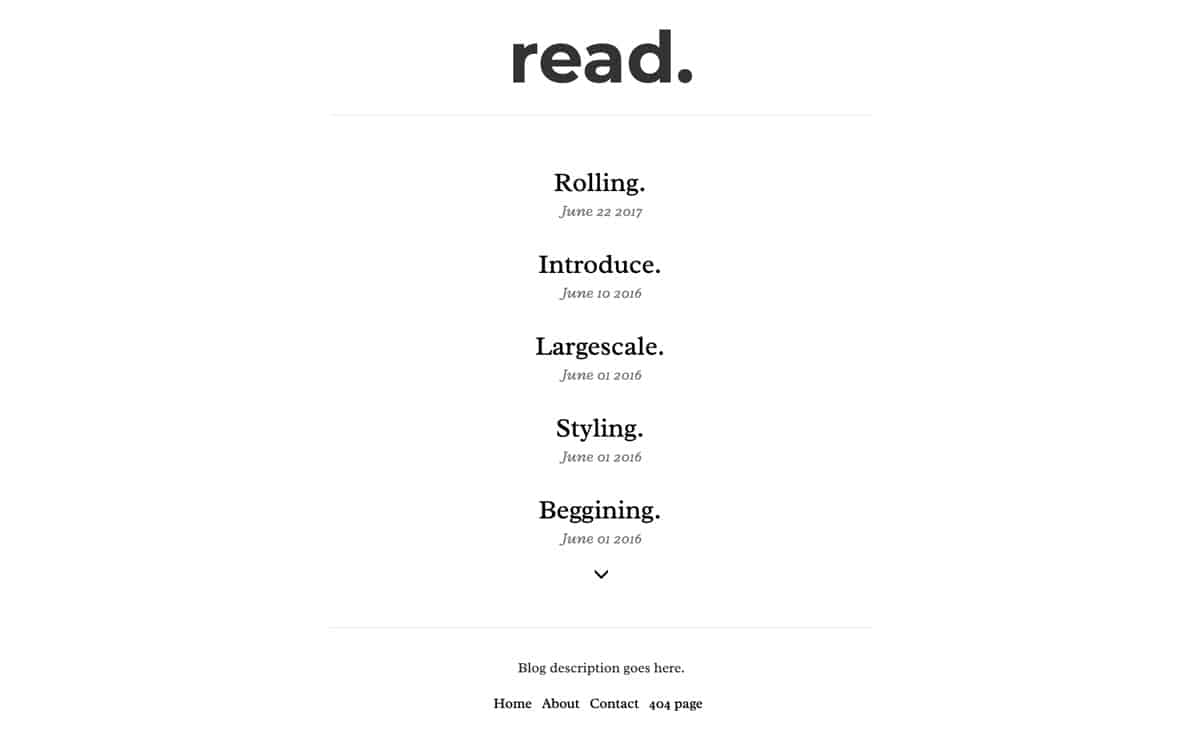 When looking for a truly minimalist look for a coding/programming blog, Read is a Bootstrap template with clean and responsive design. The feature set is limited but if you are looking for a simple, easy to use bootstrap template, take a look at Read.